MadLaser
The laser extension for MadMapper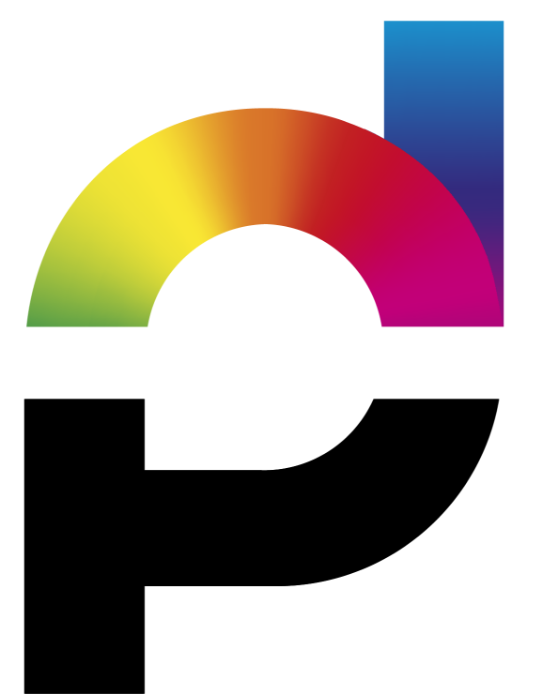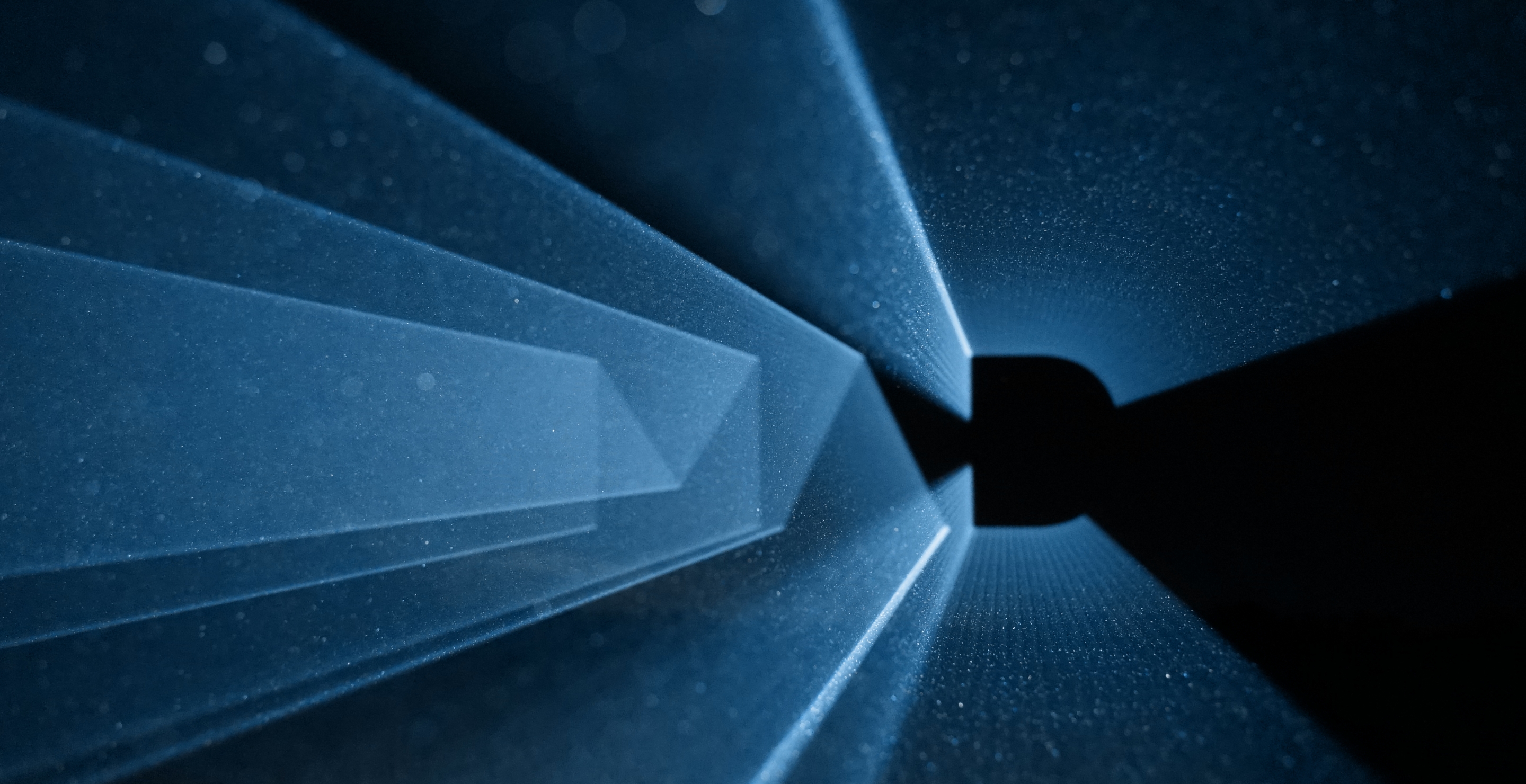 Artist friendly toolkit
Ease of use yet precise controls
Pricing
Once purchased, MadLaser can be installed on any MadMapper 5 system.
Compatible with MacOs 10.13+ minimum and Windows 10+ minimum. Requires MadMapper to run.
Demo Version
The perfect license for testing
and learning Madlaser
Free
All MadLaser features
Watermarked video output and input
Dmx channels blackout every 30 seconds
Laser output blacked out every 120s
The perfect license for
standalone installations
From 19€/month excl tax
All MadLaser features
A temporary license that will work with any current or future versions of MadLaser
Requires MadMapper 5 to run
The perfect license
for artists
From 199€ excl tax
All MadLaser features
A license that works forever within the current 5.xx MadMapper version
Requires MadMapper 5 to run
So you think you've been through all MadMapper possibilities ?
Give MadLaser a go and get full laser control at your fingertips.
This new tool will boost your creativity !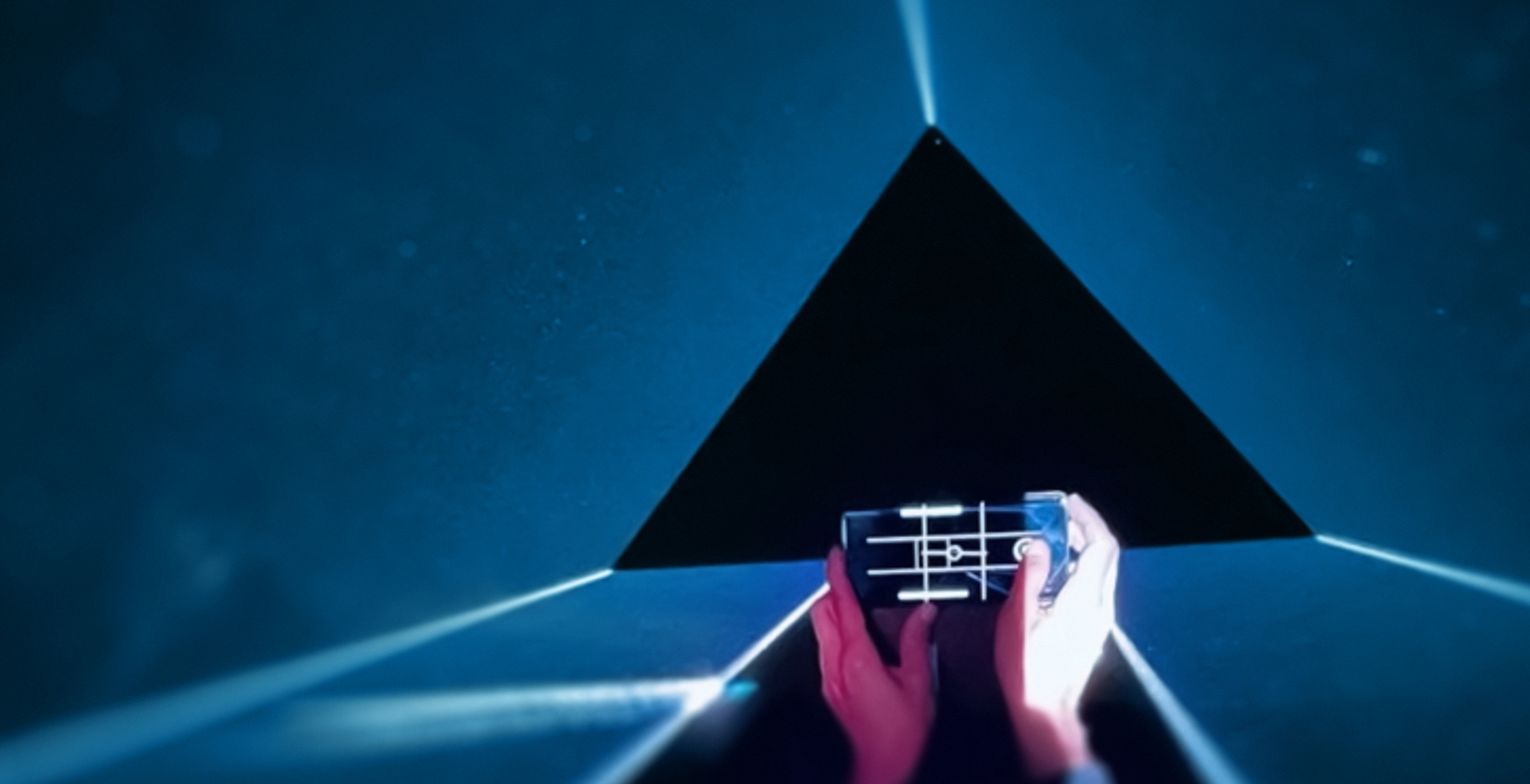 Next level show
Spice up your performances
Unlimited laser outputs
As many as your computer can handle.
Multi Hardware
Adapts to any situations.
Laser bezier lines
Ultra precise vector graphics.
Laser text rendering
with single line Stick Fonts support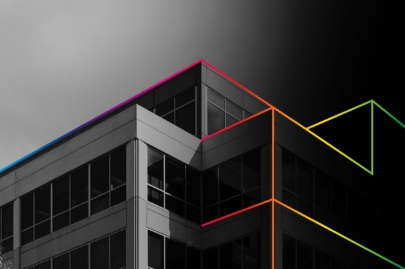 Realtime video vectorisation
hardware accelerated image analysis and processing
Ilda files
import / export
Vector Materials
Realtime shader based
Up to 100 kpps scanners
High definition graphics
Laser mesh warping
Precisely fit your content to real surfaces
with professionnal warping tools.
MadLaser full specifications
Intuitive user interface / Artist-friendly / Fast Learning curve
Native MadMapper integration
Blends seamlessly into MadMapper
Use Midi Osc Dmx Usb Arduino with MadLaser
Unlimited Bezier Masks
Laser Mesh Warping
Laser Bezier Lines
Bezier text with Stroke Font support
Laser surfaces FX
In-app ARM laser button
In-app laser output statistics
Laser beam preview
32 bit in-app laser precision (output limited by DAC)
Laser Projector
Unlimited laser projectors
Laser projector Masking
Laser projector safety zone
Configurable laser FPS output
Configurable scanner PPS up to 100k
Advanced Laser controls: blanking, point repeat
Hardware support
Etherdream
Helios USB
ShowNet
FB3/FB4 on Windows (Pangolin Beyond license required)
More hardware support in the future
File IO
ILDA frame / stream input + output
SVG file support
Image Vectorization
Gpu accelerated realtime vectorization
Custom vector engine based on openCV
Works with any MadMapper supported image-based media
Support for Paths and Contours
Support for color sampling
Convert vectorized image to editable vector path
Angle optimisations
Laser polyline filtering and limiting
Laser Materials
Generative shader-based materials (GLSL)
In-app live shader editing
Design draw order prioritisation
Feedback support for damping effects
Numerous free laser materials through the library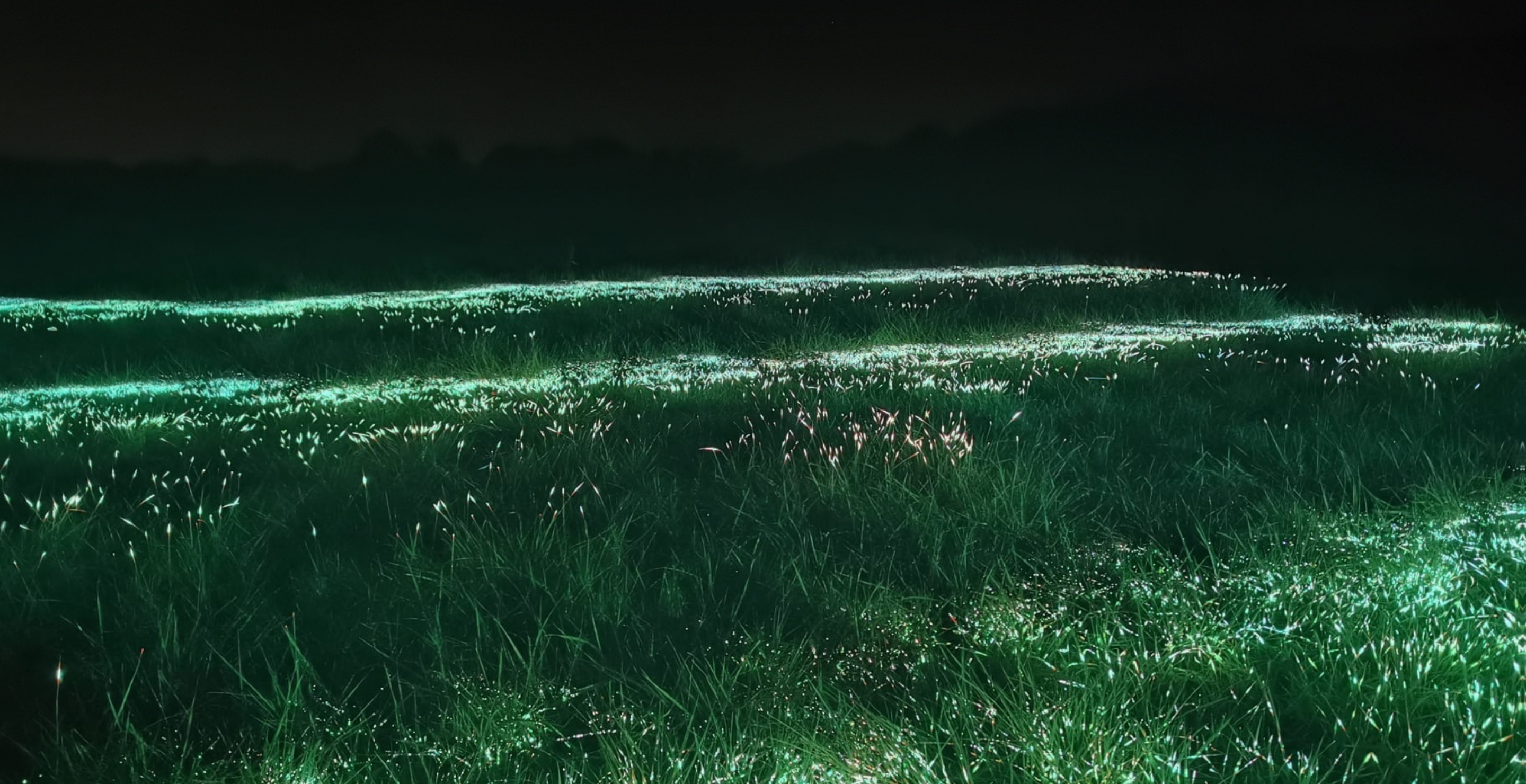 The power of light
Steer photons directly from MadMapper.
Pew pew pew !